We support our customers in the development of successful market products. As a supplier of flavours and fragrances for a wide variety of applications, we know about the individuality of each basis and requirement.
If you are looking to request product samples or to get more information about our concepts and solutions, please fill out the form below and we will contact you shortly.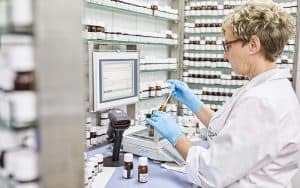 Please note that Bell is an ingredient supplier for manufacturers in the food and beverage industry as well as for producers of household care and personal care products and fine fragrances, therefore we do not sell direct to end consumers. In order to ensure hiqh quality products, we comply with a minimum order policy.